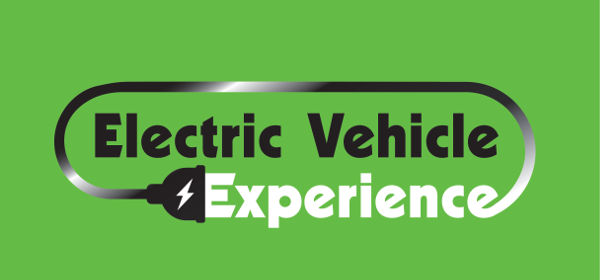 TRY IT…YOU'LL LIKE IT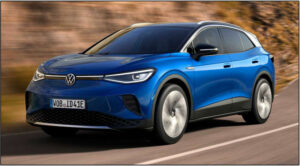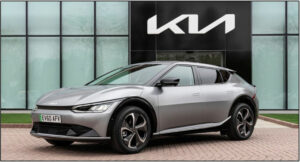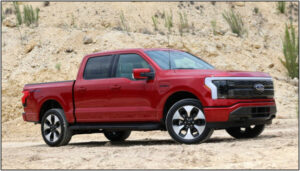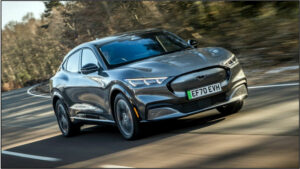 The Kansas City Auto Show will be conducting multi-branded indoor Electric Vehicle ride-along called the EV Experience (EVE). The purpose of this event is to inform, educate, and provide consumers a tangible experience in the burgeoning EV market.
The EV Experience will be located indoors on the main floor of the Auto Show and consumers will have no-charge access to the ride-along included in their normal ticket price. There will be a centralized Auto Show registration area within the EVE. This consumer registration will be required for all participants and will also allow for reading/acknowledging waivers, rules, etc.
Once registered, consumers will select their EV car of choice (they can ride in as many brands as they like) and will be passengers with a professional, trained driver navigating a set course. Each ride will be 2 laps around the track, which is approximately 1/3 rd mile. Safety is primary so there will be no public access to the driving course.
Registration and waiver acknowledgment must be completed to receive a wristband for a ride.
To ride in the vehicles participants must be 8+ years old and accompanied by a parent or guardian. Unaccompanied participants must 18+ years old.
Operating hours of the EVE will be:
Thursday September 8: noon until 8:00pm
Friday September 9: noon until 8:00pm
Saturday September 10: noon until 8:00pm
Sunday September 11: 11:00 am until 5:00pm
Vehicles schedule to appear: Kia EV6, Volkswagen ID.4, Ford F-150 Lightning, Ford Mustang Mach-E.