SPECIAL EVENTS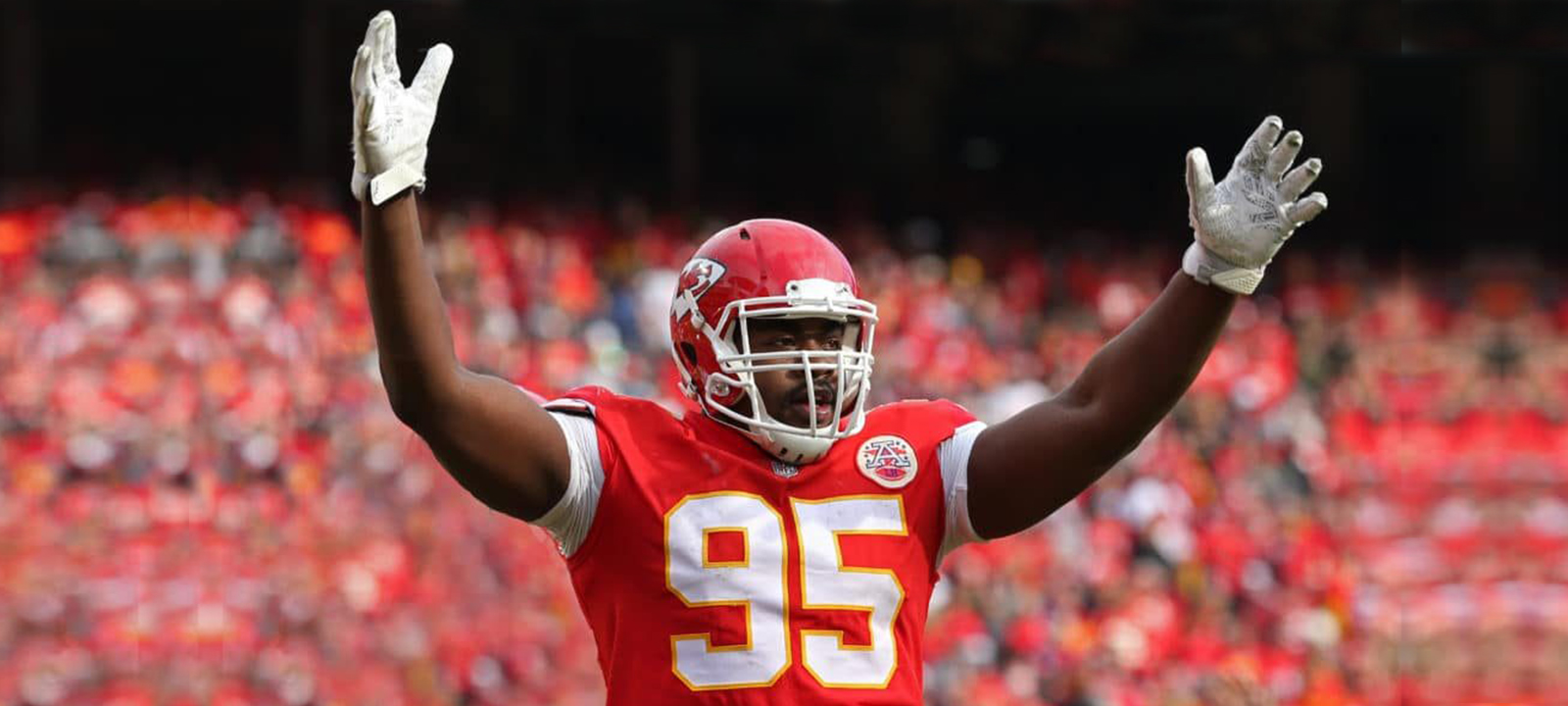 MEET CHRIS JONES
Meet Chiefs Defensive Lineman Chris Jones, NFL record holder for most consecutive games with sack.
March 6th in the Honda booth. Check back soon for more details.

KIDS KORNER
Paradise Park, Kansas City's premier family destination, and the Kansas City Auto Show have joined forces to bring you fun-filled excitement for the whole family. Play darts on a giant dart board, jump in bounce houses and race pedal cars around a track.  Or challenge your kids to heart-pumping time trial races. And the fun doesn't stop there! Kids can also create their own yummy snack, make crafts and more.
Paradise Park will be open:
Friday, March 8 from 4 PM – 9 PM
Saturday, March 9 from 11 AM – 9 PM
Sunday, March 10 from 11 AM – 4 PM

RIDE N' DRIVE
Take to the road and get a feel for the performance and handling of vehicles from Toyota. Experience real-world driving conditions on a short course through downtown Kansas City and compare your favorite vehicles from four brands without driving to dealerships all over town! What are you waiting for? The road is calling.
Toyota
Get behind the wheel of a Camry, Highlander, RAV4 and Tacoma.
Wednesday                  5-9 PM
Thursday & Friday   10 AM – 6 PM
Saturday                      10 AM – 7 PM
Sunday                         10 AM – 5 PM

*Age restrictions may vary. Check at the Ride 'N Drive booth.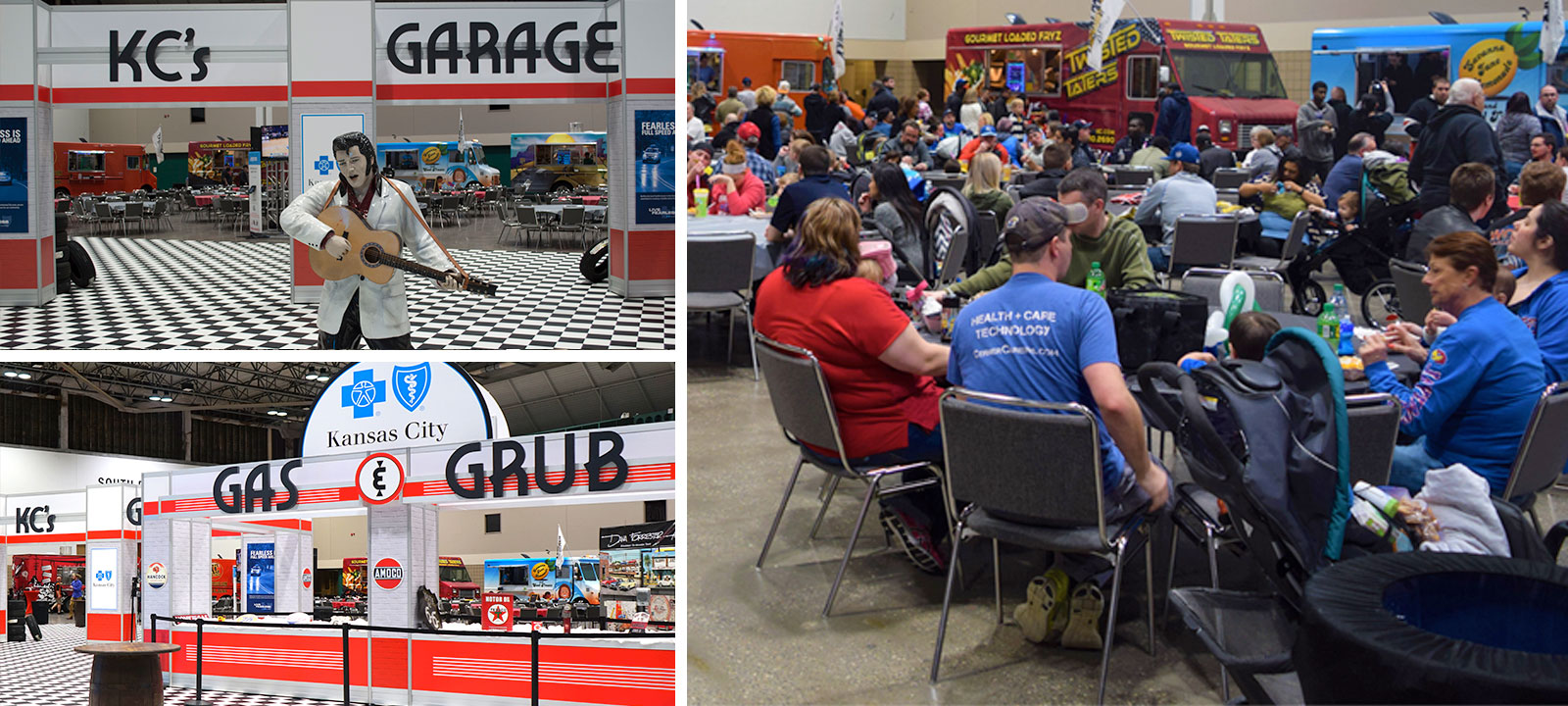 KC'S GARAGE
Head over to KC's Garage for a cold one and fabulous food from local food trucks. Enjoy a beer or glass of wine in a laid-back atmosphere. Check back later for a lineup of craft and domestic beers that will be available at the show.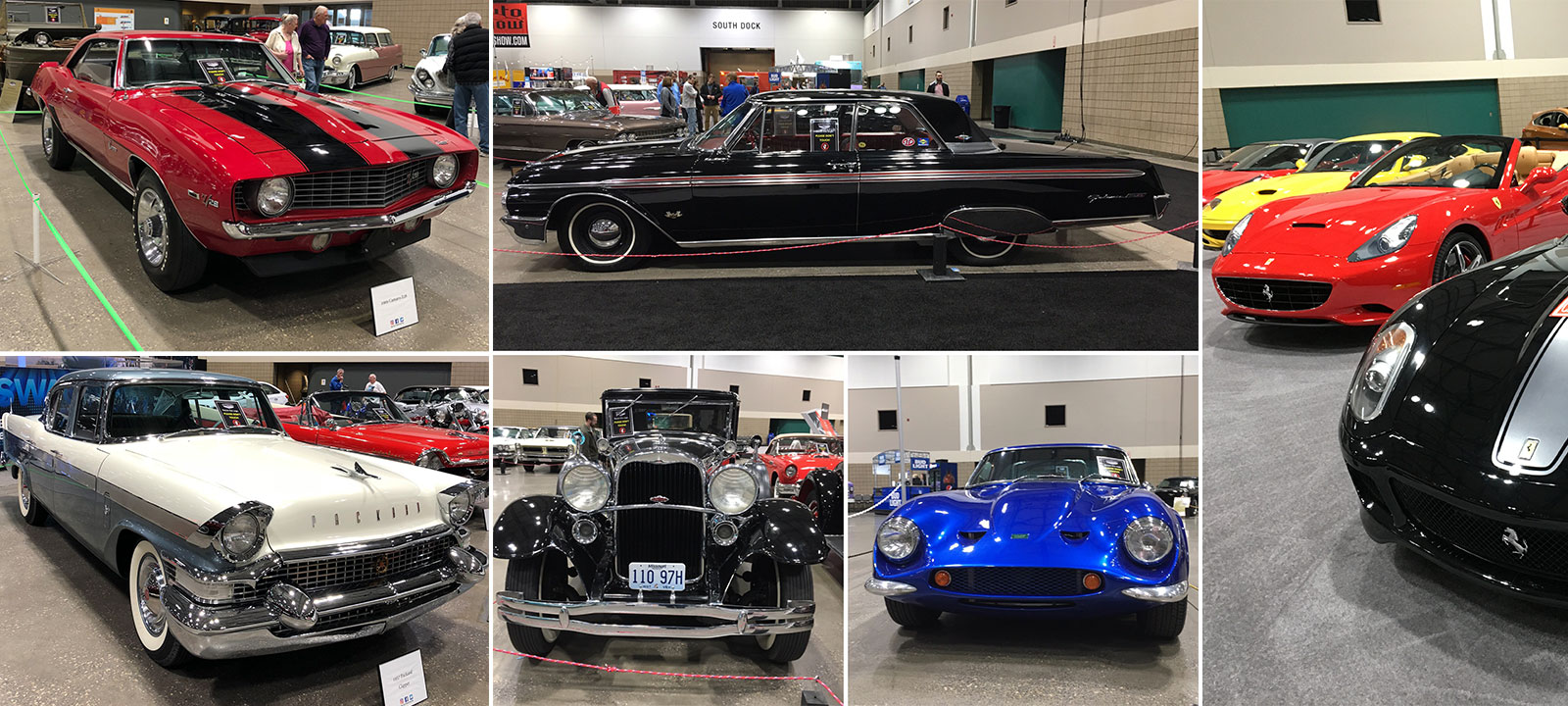 CLASSIC CARS
Nostalgic for the good old days? Check out beautiful classic and vintage cars brought to you by the Kansas City Automotive Museum and private collectors.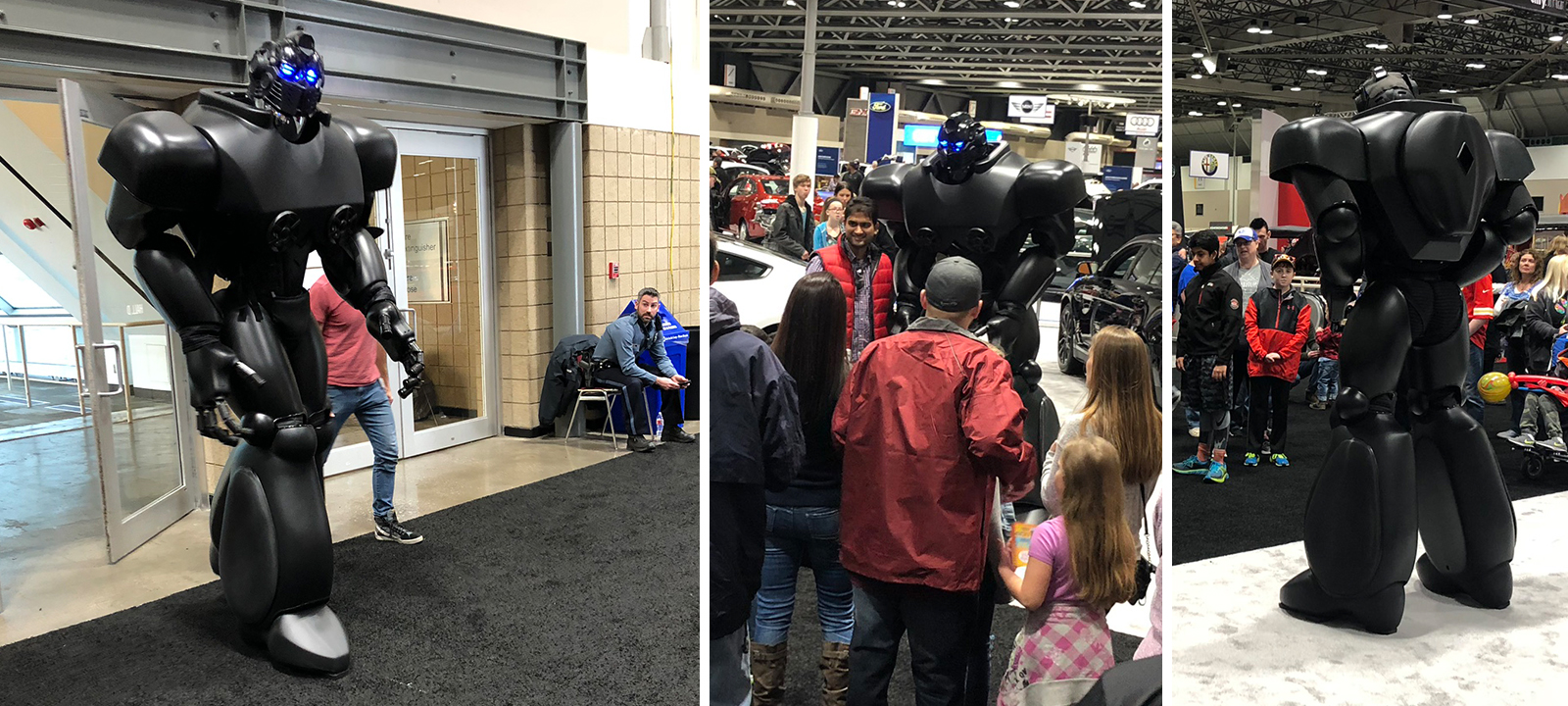 MAXX IS BACK!
MAXX IS READY. ARE YOU? Maxx is a giant 9-foot living, thinking robot who will entertain you on Saturday and Sunday.
SATURDAY
Check back for times
SUNDAY
Check back for times